We all want a workplace where people thrive, but how can we make it a reality?
See how Google achieved it – attend their most successful development program ever
---
Born at Google and based on brain science, SIY uses the practices of mindfulness to train Emotional Intelligence skills, leading to resilience, positive mindset, and centred leadership. In the midst of complexity, it's about finding the inner capacity to create, to thrive, to lead. And it's surprisingly fun. Backed by some of the world's leading experts in neuroscience and mindfulness, SIY is changing thousands of lives in over a dozen countries.
It is now available in Ireland for the first time.
SIY has been offered to thousands of Google employees to help take leadership to higher levels of effectiveness, purpose and meaning. It was developed by a Google Engineer, a Zen teacher, a Stanford University Neuroscientist and the author of Emotional Intelligence, Daniel Goleman.
In 2016, this innovative training is being offered in Ireland by 'Genos International'.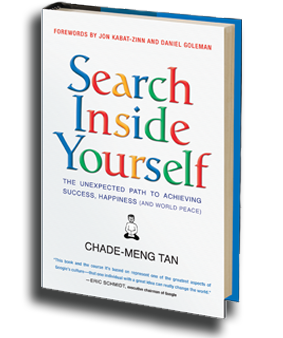 About the Leadership Institute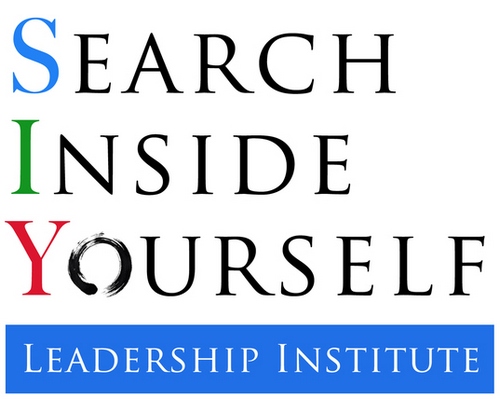 Born at Google from one Engineer's dream to change the world, Search Inside Yourself is now a globally-recognised program & network. Bridging age-old practices of mind training with modern neuroscience and technology, we help people in organizations bring out the best in themselves, from the inside out.
Our board, teachers and coaches have helped senior executives and upper management at Fortune 100 companies, worked in the world's top neuroscience labs and held prominent executive positions in leading companies
The Benefits of Mindfulness & Emotional Intelligence

Expands Leadership Capacity
Increases effectiveness, decision-making capacity, and ability to create positive culture.

Improves Performance & Collaboration
Enhances strength in brain regions associated with focus, working memory, and executive function. Encourages greater empathy and ease in relationships.

Enhances Wellbeing & Resilience
Improves emotional resilience, stress management, happiness, and job satisfaction. Minimises stress symptoms and sick days.

Developed and tested within Google.

Created by thought-leaders in mindfulness, emotional intelligence and neuroscience.

Makes deep and complex concepts highly practical and accessible.

Emphasises application to the on-the-ground challenges of daily work.
Build the resilience to deal with the challenges
of heavy workload, stress and tough situations
Early registration and group discounts available.
Click below for the full list of ticket options and begin registration.
It is no longer sufficient that a leader be able to manage people and processes…
…they must also be able resilient enough to effectively use their minds to manage their emotions, reactions and decisions in challenging business situations – and to help the people they manage to do the same. Yet many leaders report that they too feel overloaded and overworked to even get a good night's sleep – and therefore unable to manage their own emotions effectively, never mind those of their people.
Learn the essential competencies for sustaining peak performance, creativity and motivation – even in the face of extreme stress and challenging times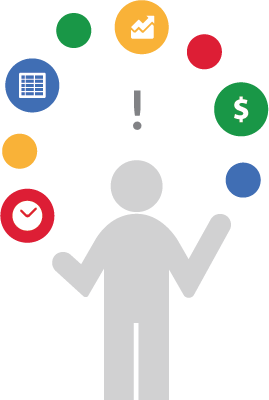 Leaders are Missing What Matters Most
of employees are disengaged, leading to lower productivity, innovation, and wellbeing.
only 8% of people strongly agree that they experience overall wellbeing because of their work.
Be inspired by the world's leading organisations
Join the emerging movement of companies integrating evidence-based mindfulness into their workplaces
What have Google, Samsung, Apple, P&G, McKinsey, Aetna, SAP, General Mills, LG, Apple, eBay and the World Economic Forum got in common? They have all introduced mindful leadership programs to help their leaders excel, and their teams thrive.
Emotional Intelligence
Workplace studies prove that emotional competencies enhance performance, leadership effectiveness, and wellbeing.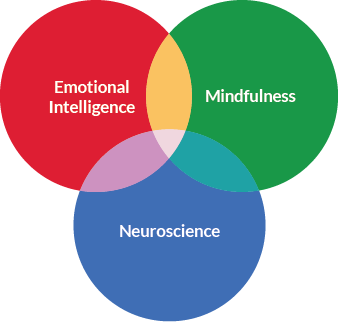 Neuroscience
Neuroscience shows that attention is the fundamental energy of the mind. How we direct our attention determines the mental habits we form, the emotions we develop, and the results we experience.
Mindfulness
Research shows that mindfulness is a foundational skill that underpins the inner factors of growth: self-awareness, self-management, and emotional skills.
MINDFUL LEADERSHIP DIRECTLY IMPACTS RESULTS
Mindfulness produces clearly measurable business results right across organisations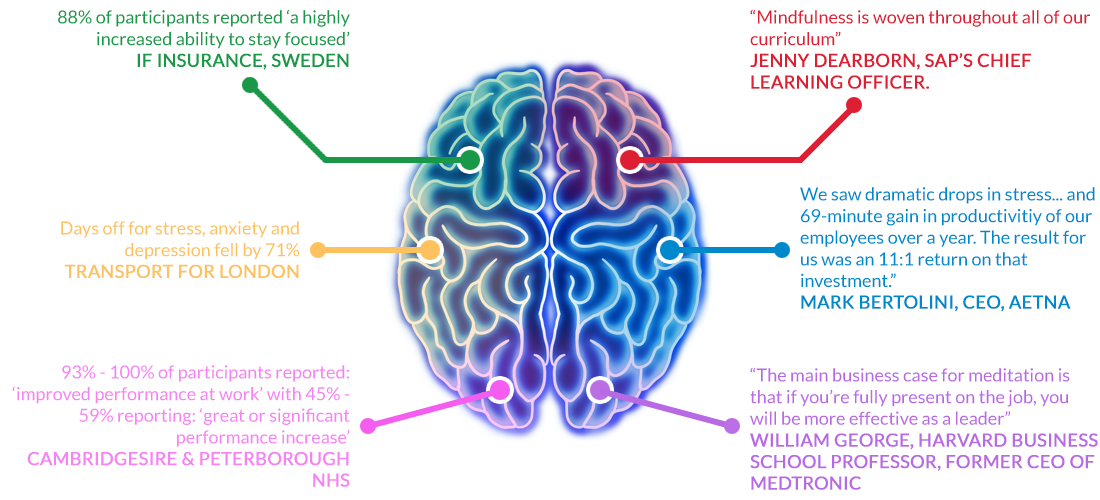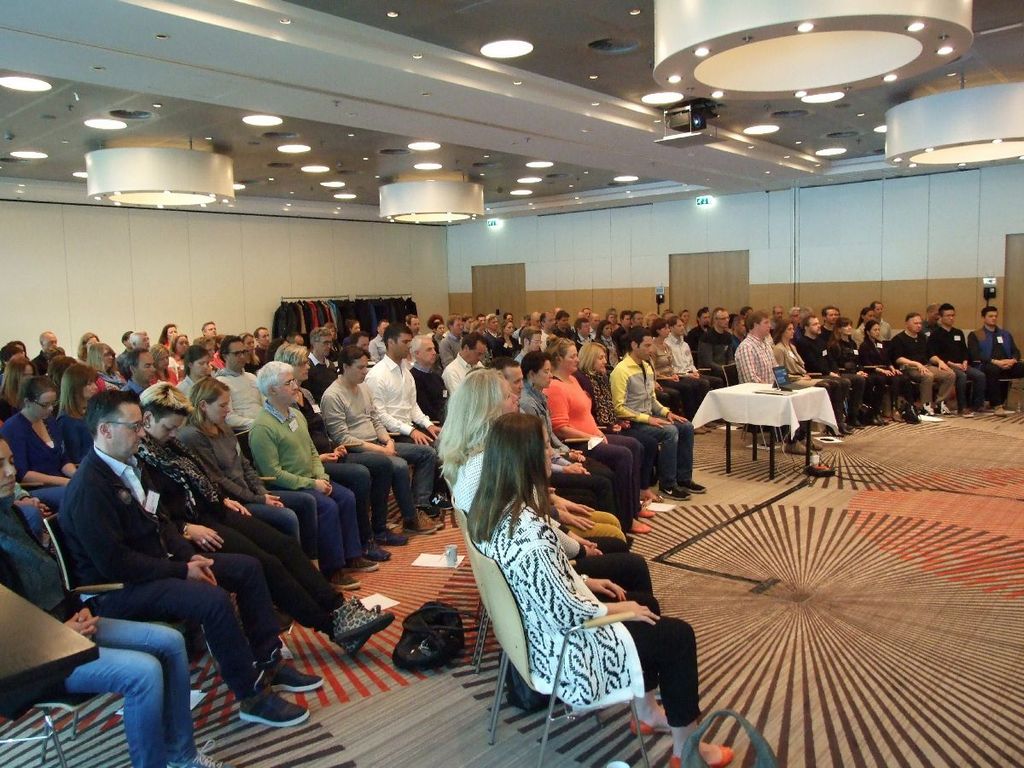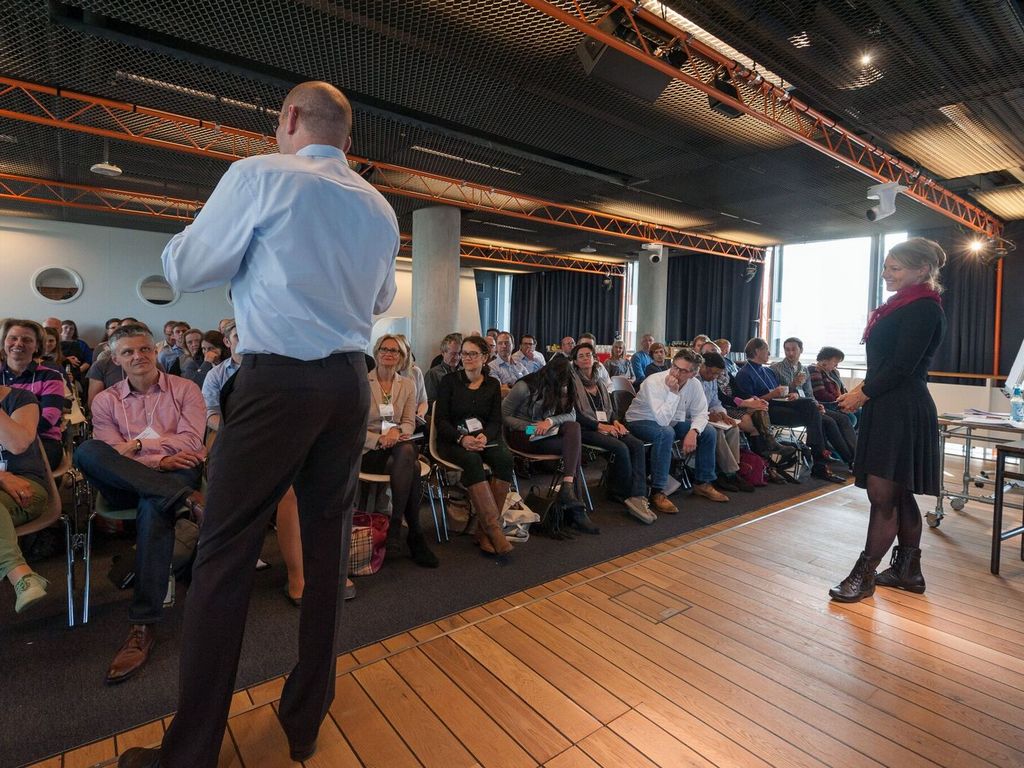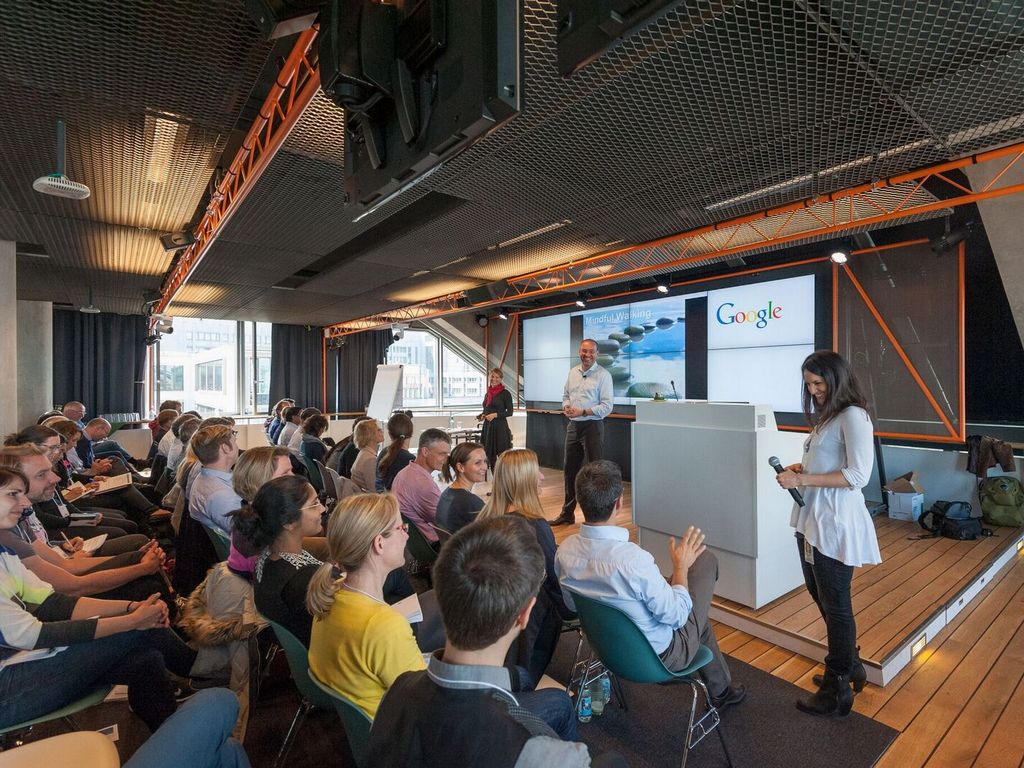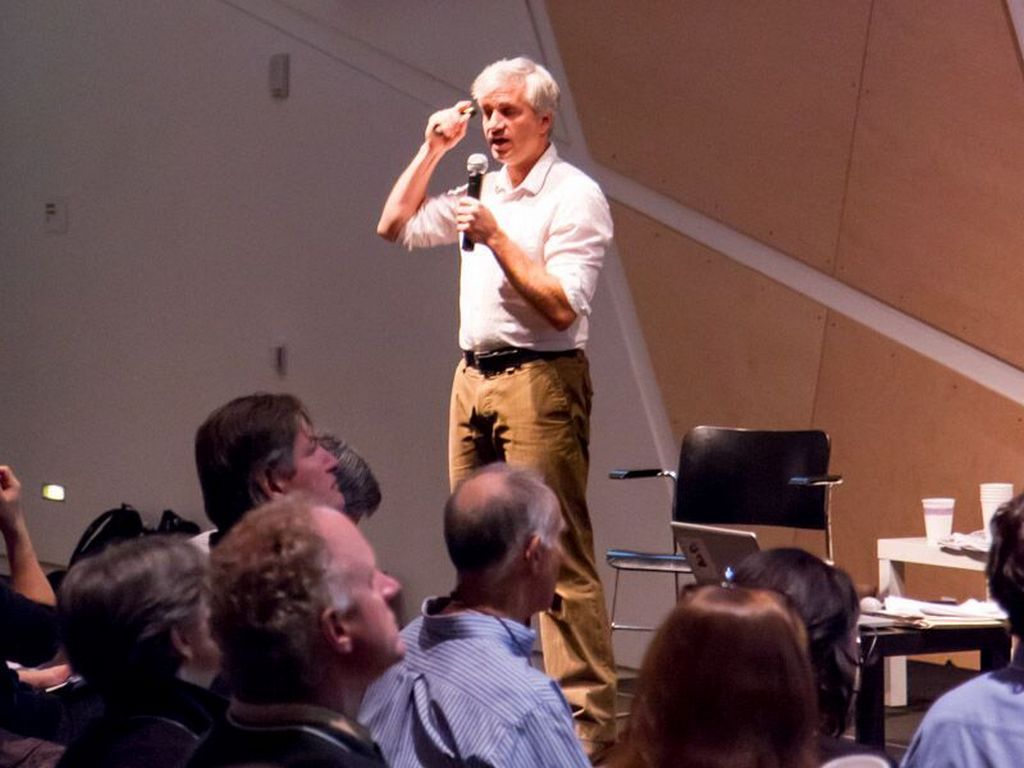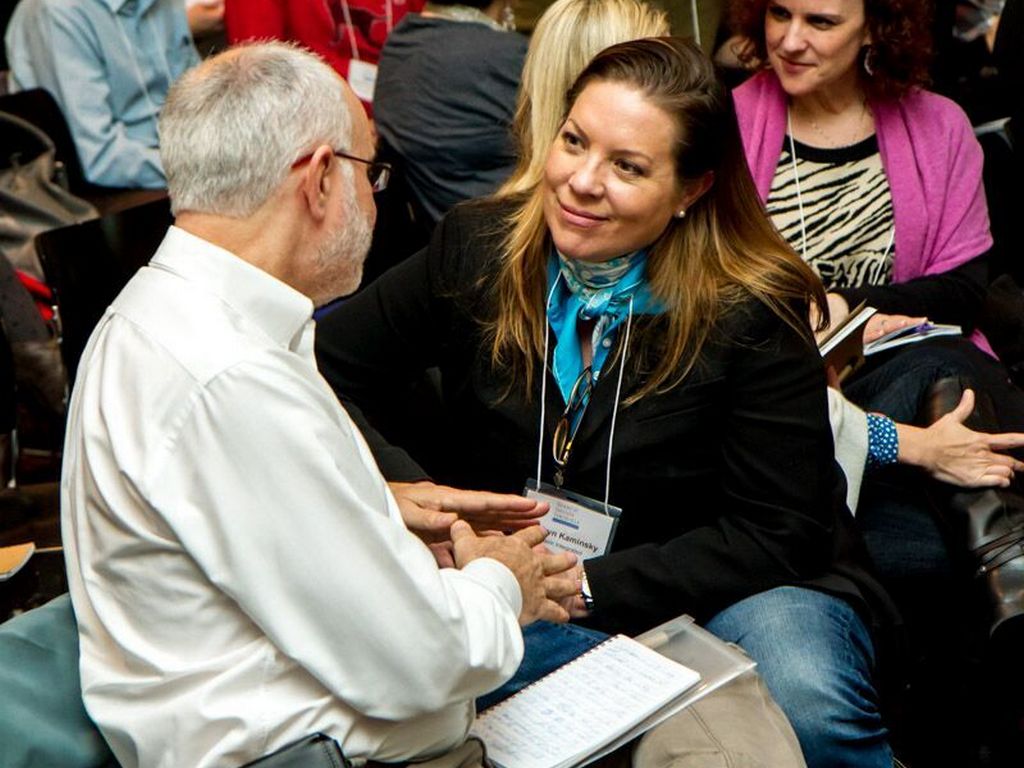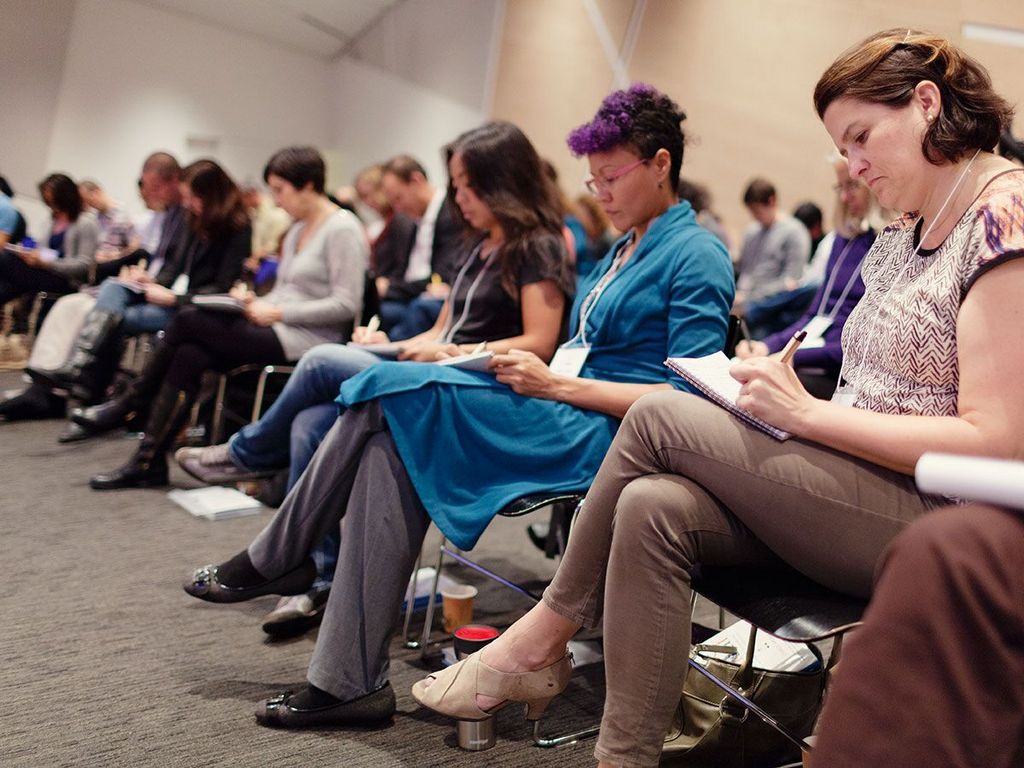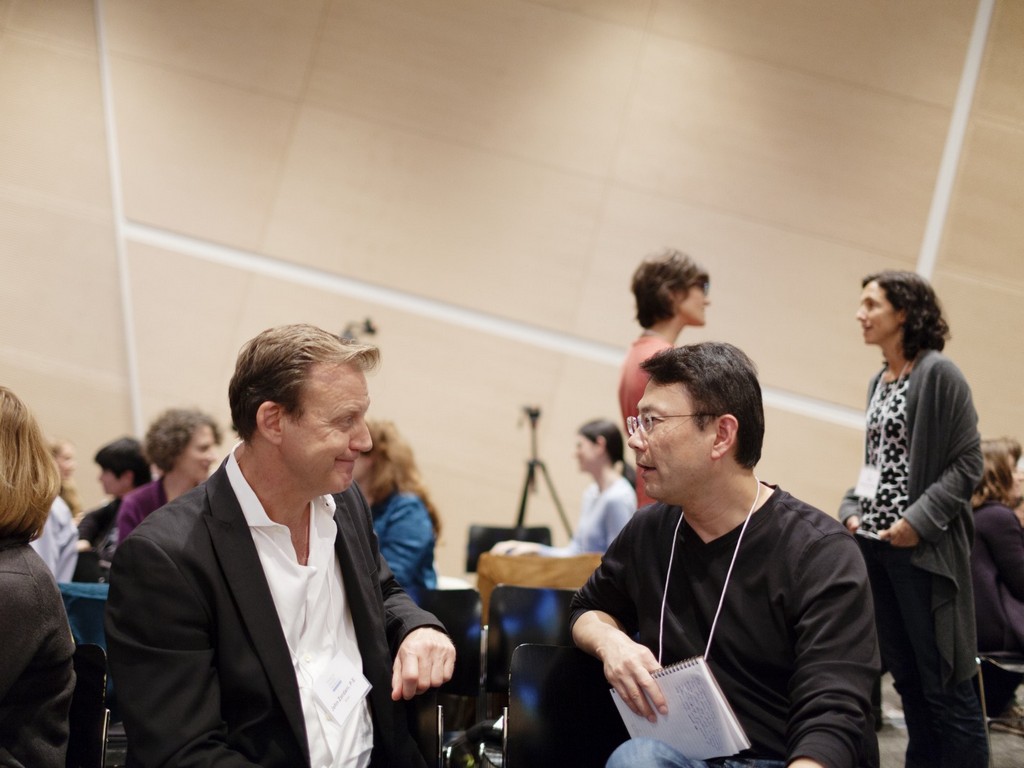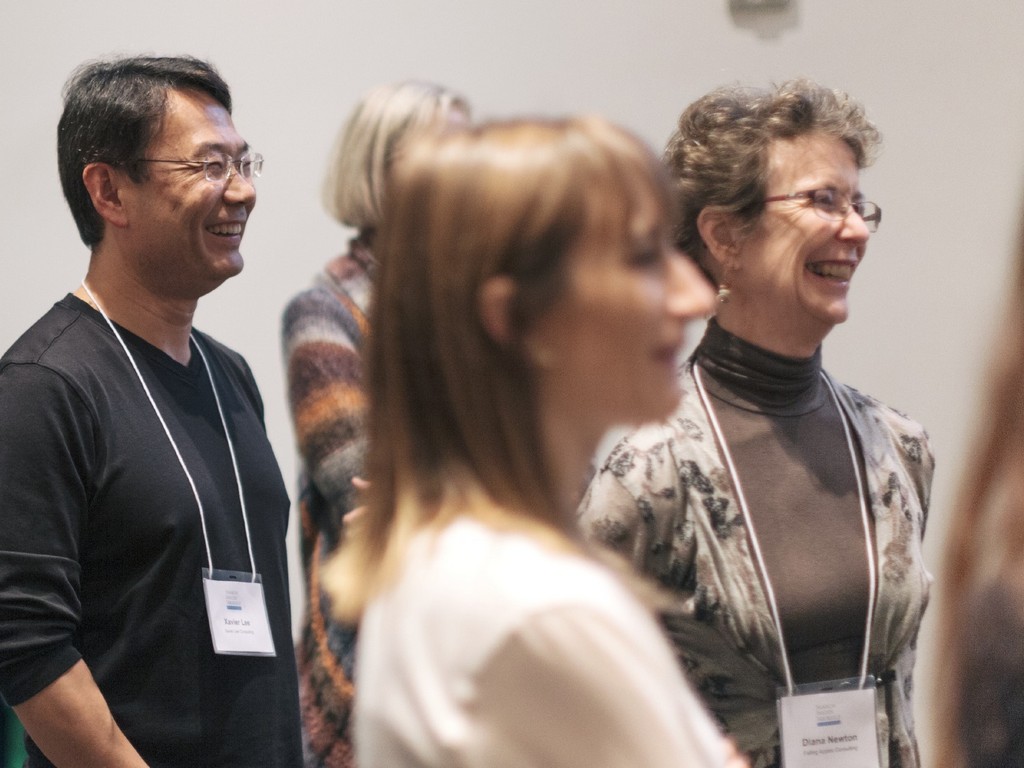 What previous attendees said…
Search Inside Yourself impacts attendees
CHECK OUT ALL FEEDBACK
"The most unique and introspective development skills I have ever seen."
"It would be amazing to offer this to the whole company or newly formed teams. This really shifted my perspective in how I approach my relationships and myself."
"I was not sure what to expect and was somewhat sceptical, but I can see many ways this could help me in my work and personal life. I think our team will greatly benefit."
"A wonderful development opportunity that will pay dividends in both professional and personal life."
"SIY helps address both sustainable performance and wellbeing, and that is the golden egg that people are really interested in."
"I've been to dozens of trainings and at the end I'm usually exhausted. But when I left SIY, I was so energized."
"Not only was Deiric McCann professional, insightful and engaging throughout the day, the contributions from the variety of professionals in the group, enhanced the experience and benefit I received from the day"
"To attend this program is a life changing experience."
"This method is really working, people learned to relate better to each other better, find ways to increase their own regulation, their own focus and wellbeing."
"From SIY I learned relaxed focus, to be able to disconnect from the overall noise in a high-speed environment and get things done without feeling too stressed about it."
"The SIYLI team was fantastic. Their knowledge and experiences surrounding the subject matter were extraordinary. They are seasoned practitioners who embody their teachings."
---
91% of recent participants reported that the program helped them feel more clarity of mind
Organisations that have implemented Search Inside Yourself
Course Outline
The SIY program is focused entirely upon equipping you with a set of skills and practices that you can take back to the workplace and apply immediately. Our delivery employs a wide variety of practical individual and group exercises with a ratio of about one-third theory to two-thirds practice.
Day 1 – AM
Introduction to Mindfulness and Emotional Intelligence
Emotional Intelligence at work
Intro to mindfulness
The neuroscience of mindfulness and emotional intelligence
Theory, practice, and benefits of mindfulness
Day 1 – PM
Self-Awareness
&
Self-Management
Science of self-awareness
Emotional regulation
Understanding triggers
Reframing and responding to challenges skillfully
Day 2 – AM
Motivation
&
Empathy
Aligning your values and work
Resilience
Neuroscience of motivation
The role of empathy in leadership
Perspective taking
Neuroscience of empathy
Developing trust
Day 2 – PM

Integration
Compassion and Leadership
Communication with insight
Neuroscience of compassion
Teambuilding models
Navigating difficult conversations
Integration and next steps
PLEASE NOTE: The SIY curriculum is being continually updated and improved to reflect emerging research and experience,
so the schedule is subject to change without notice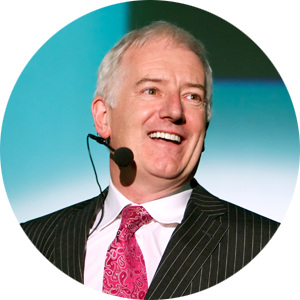 ---
Deiric McCann is Executive Vice President for Profiles International's European and Far Eastern operations. A popular international speaker on employee engagement and productivity, he daily applies SIYLI principles to improve engagement and bottom line results. He has authored of 4 best-selling books, the most recent of which is Leadership Charisma.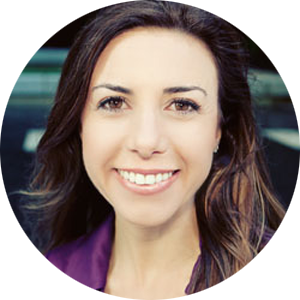 ---
Dr. Laura Delizonna specialises in the science of happiness and mindfulness. She is a former researcher and an instructor at Stanford University. Her courses are the most popular in Continuing Studies. She is an international speaker, consultant and co-author of three books entitled "Thrive: Self-Coaching for Happiness and Success", "Elevate: Tools for Thriving at Work" and "Enhancing Emotional Intelligence".
Do you work in a high pressure results-oriented environment?
Train your brain to handle stress and become resilient in challenging times
Early registration and group discounts available.
Click below for the full list of ticket options and begin registration.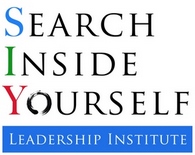 Dublin
September 29-30 | 9am – 5pm
Chartered Accountants House
47 Pearse St
Dublin 2
Ireland
Chartered Accountants House
Chartered Accountants House
47 Pearse St, Dublin 2, Ireland
Individual Ticket
---
Standard
€995 + VAT
Prices displayed are per person
Team Ticket
---
Super – Saver
(Limited to 25 Tickets)
€695 + VAT
Standard
€795 + VAT
For 4+ Attendees
Prices displayed are per person
PLEASE NOTE: Tickets are non-refundable, but fully transferable. If you can't attend, send a friend or colleague.

---
SIY is brought to you by
Genos International
Genos International is a leading global developer of Emotional Intelligence and Employee Engagement assessment and development program solutions, helping professionals apply core emotional intelligence skills that enhance their self-awareness, empathy, leadership and resilience.
In our world of 'do more with less', applying emotional intelligence at work is fundamental to success.
Organisations around the globe use our assessments and development programs to improve:
Leadership

Employee Engagement

Sales Performance

Customer Service

Productivity
Frequently Asked Questions
Who is this program for?
Search Inside Yourself is designed for individuals and organisations who want to apply mindfulness-based emotional intelligence practices. This includes business leaders, managers, leadership teams, executives, academics, therapists, consultants and professionals across all sectors.
How will this help me be more effective in my job?
Search Inside Yourself is based on cutting-edge research in mindfulness and emotional intelligence which includes the importance of self-awareness, the power of optimism and resilience and the benefits of empathy and compassion. With these skills you can bring greater effectiveness, productivity, success, well-being, peace and happiness to yourself, your organisation and the world.
I'm I have no mindfulness experience, is that a problem?
SIY is designed for people who are serious about reaching their full potential in business and life. If you're committed to leading with excellence and cultivating qualities of awareness, focus, authenticity and compassion then you'll love this course.
I have a well-established mindfulness practice, how will this help me?
SIY is a unique combination of mindfulness, emotional intelligence, neuroscience and compassion. Along with the course materials, this workshop is about "practicing" these skills, community-building and peer-to-peer learning. If you feel you have achieved complete mastery in these areas, then this course maybe isn't for you.
What do I need to bring along?
Bring an open mind and a pen. We'll provide a journal to write in. If you find a snack helps you focus between meals then bring your favorite along with you.
Are you going to feed us?
We will provide morning, mid-morning and afternoon tea & coffee with snacks, and a light lunch. However, we encourage you to bring whatever essential snacks you need to keep you focused and energetic.
How should I dress?
Wear whatever you feel most comfortable and confident wearing.
Where is the venue; are there nearby hotels? What about parking?
The venue is a state-of-the-art facility that was open just 3-4 years ago; it was the venue for the first three Web Summits in Dublin, and got rave reviews from those attendees. You can find full details here – along with a list of hotels that are conveniently nearby (we advise you book your preferred hotel as soon as you know you're coming along).
We have a special deal with the Car Park at Jurys Inn – a 5-minute walk across the bridge from the venue.
Partial Scholarships
We have put aside a limited number of partial scholarships for not-for-profit organisations, sole traders and full-time students. Successful applicants will be notified by one month in advance of the program. Apply here.
Cancellation Policy
If you're unable to attend, a substitute delegate is welcome at no extra charge.
Should you wish to cancel your ticket, a charge of 50% of the registration fee will be made for cancellations received in writing at least 30 days prior to the Event start date.
No cancellations will be accepted within 30 days of the Event start date.
Early bird prices will only be applied if payment is received in full by the date specified.
Disclaimer
While we have taken care to make sure the information on this site is accurate, we reserve the right to make amendments without notification to the delegates.
We reserve the right to cancel the event prior to commencement date. On cancellation or postponement, the conference fee will be refunded or credited to the rescheduled Event.
Event program content is subject to change without notice. Please Note: The Organisers reserve the right to make any amendments they deem to be in the best interest of the Event.
For the complete set of Terms and Conditions, please see our Event Terms page.
Some events may not be appropriate for children under the age of 18, anyone suffering from epilepsy, clinical depression or any other nervous or psychiatric condition. Attendance at and participation in Events is completely optional. The views and beliefs expressed at Events are not shared by the organisers, who disclaims all liability for any direct or indirect loss, damage or expense suffered in connection with such Events.
Got a question?
If there's anything more you'd like to know, just let me know…